Joined

May 1, 2015
Messages

681
Points

43

Location
Ahoy Shipmates,
This will be the last installment on my Cross Section build for a while. I have decided to build my U.S.S, Constitution model as a tribute to Geoff Wilson (Aussie048). I got to know Geoff because we were both building A Connie. I have been sitting on this model since I joined SOS, mainly because I didn't want to cock it up as a new builder. This seems an appropriate time to start the build.
All that being said I finished planking the deck of my Blandford model and tried to build my own gratings fro scratch. The gratings did not work out like I thought so I gave in and bought some commercial grating. I also finished installing the posts for the lower deck and put a coat of varnish on everything that was ready.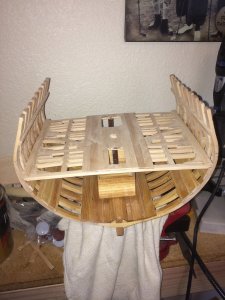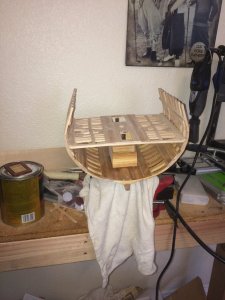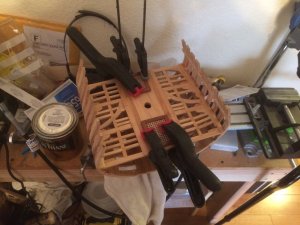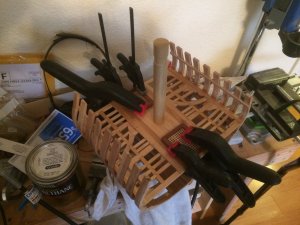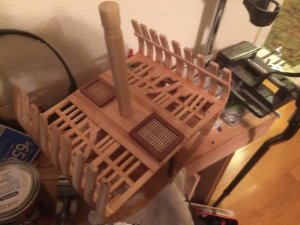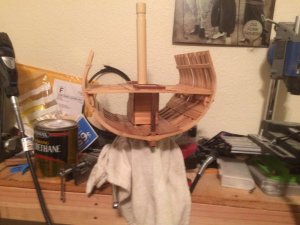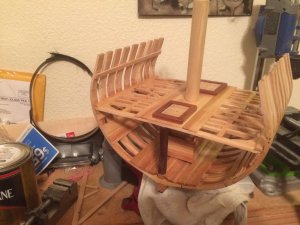 I will continue when I'm done with the Constitution.