Well-Known Member
Staff member
Moderator
Blandford Group Build
Joined

Dec 25, 2017
Messages

3,884
Points

113

Location
Hallo friends,
in order to activate this area a little bit I want to make an offer
I have a double copy of the book
Planking Techniques for Model Ship Builders by Donald Dressel
(click on the title and you come to the Book Review of this book)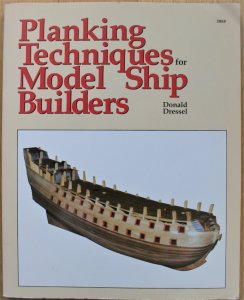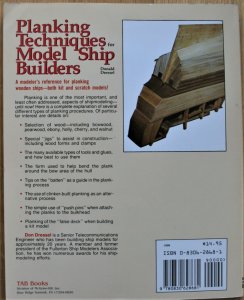 I want for this book no money,
It is for free
The "Buyer" should only take over the postage costs for this book.
One additional condition.....the "Buyer" should have here in SOS a minimum of 5 posts published.
So reply here or send me a Personal Message (PM)
First come - first served !
BTW: I have some one or two other books in double copies, so with time I will post here other offers